Institute for Healthcare Improvement: Conversation & Action Guide to Support Staff Wellbeing & Joy in Work During and After the COVID 19 Pandemic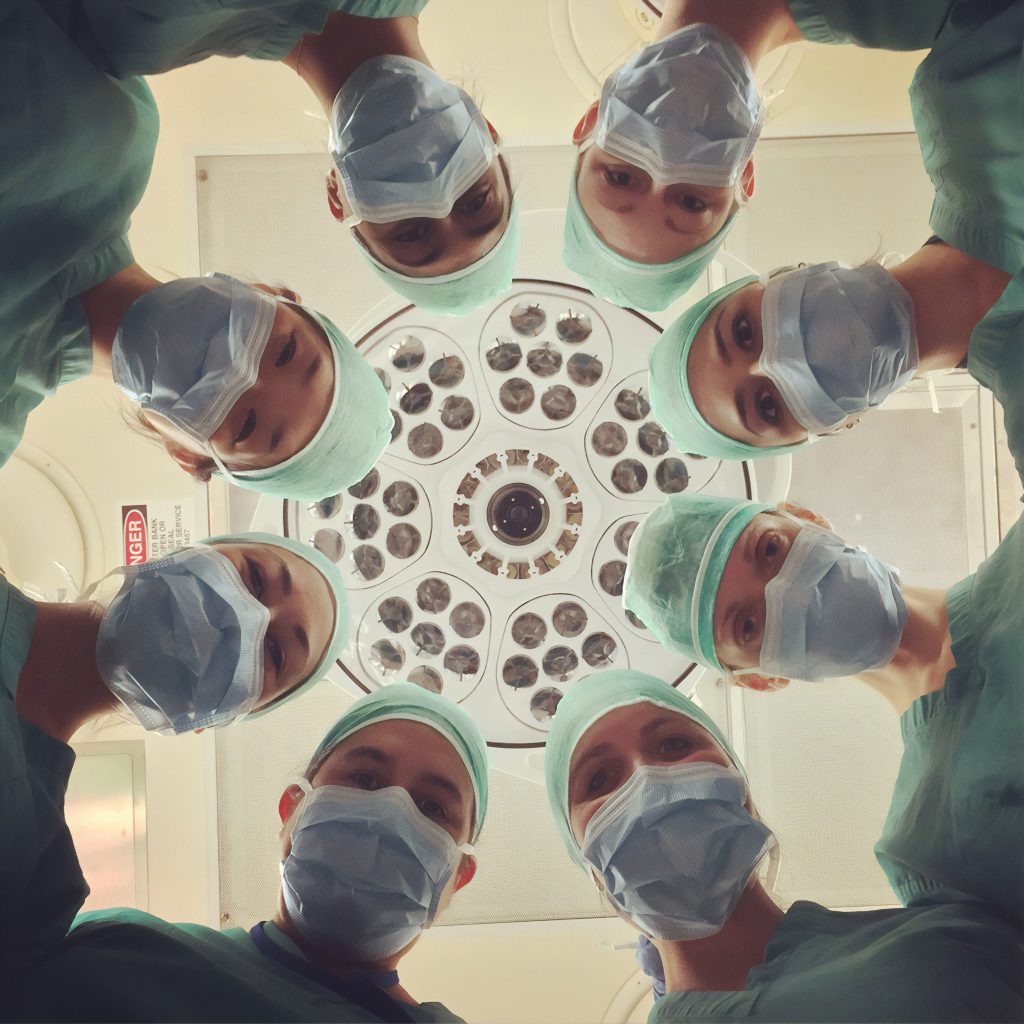 As healthcare workforces globally continue to work against the odds in the face of COVID-19, we're delighted to see the ​Institute for Healthcare Improvement (IHI) publish a supplementary guide to its Framework for Improving Joy in Work to support the wellbeing of staff.  
The Conversation and Action Guide to Support Staff Well-Being and Joy in Work: During and After the COVID-19 Pandemic states it intends to help leaders guide conversations with colleagues in order to:
– Provide and elicit information and problem-solving to ensure staff wellbeing and the best care possible

– Use this time during the COVID-19 pandemic to break unnecessary rules and build more robust systems

– Tap into creative solutions identified by staff

– Promote joy in work through healthy relationships and environments that support teams and personal growth while diminishing (as much as possible) current and future stress
It's structured around three areas of essential, evidence-based needs for joy in work, and enables leaders to get started quickly in conducting effective conversations – learning as they go and resolving issues that arise from such conversations:
Physical and psychological safety (hear me, protect me, care for me)
Meaning and purpose (prepare me)
Autonomy and control (support me)
The guide aims to encourage leaders to use any opportunity to connect and communicate with team members, either in-person, electronically or otherwise, to promote staff wellbeing.
Dr Azhar Ali, Manager Partner of Forth Medical Group and former regional lead for Middle East & Asia Pacific at the ​Institute for Healthcare Improvement comments:
"It's both timely and very action orientated. From a healthcare leadership perspective, knowing the principles is often less of an issue than actually implementing them on a day-to-day basis. This action guide focuses in on that – it's very practical, providing ideas that you can contextualise and test, and alter as necessary."
The ImproveWell Solution
The ImproveWell digital solution is designed to align with the steps set out in the IHI Framework for Improving Joy in Work through its three core feedback systems: idea hub, sentiment tracker and pulse surveys.