Engage your whole workforce in quality improvement.
The ImproveWell platform has a smartphone app and data dashboard that will democratise quality improvement across the NHS.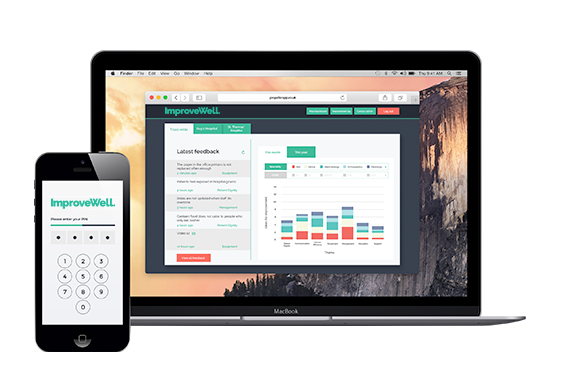 We have applied insights from consumer industries to develop this smartphone technology that makes staff and student engagement meaningful and efficient.
From the Ward to the Board, everyone can make suggestions on improving their workplace and receive updates on implementation. Complete the feedback loop!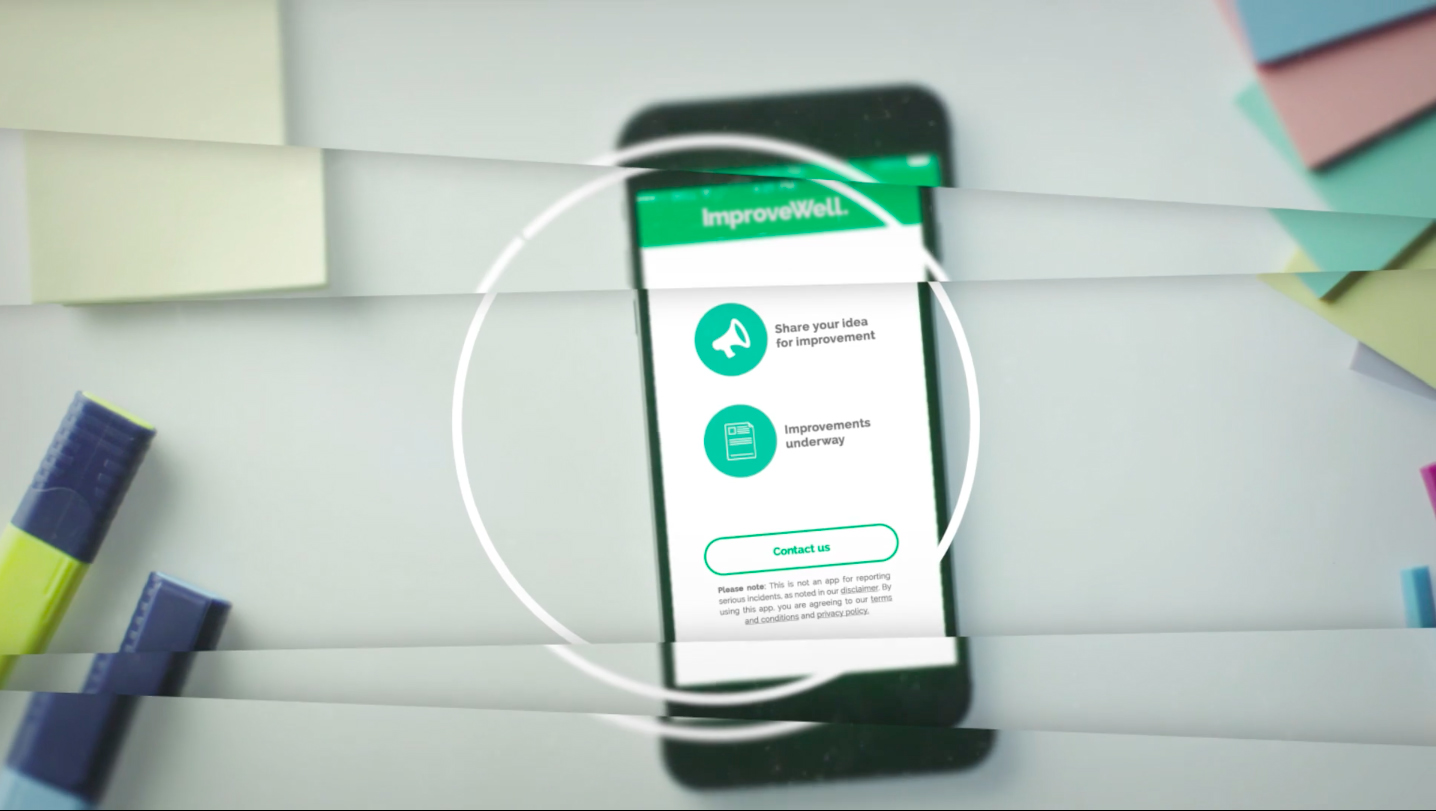 ImproveWell unlocks "intrapreneurship"
Capture great improvement ideas from your workforce in real time.
If you can't measure it, you can't improve it.
Ask your staff and students for feedback on their workplaces in real time and quickly act issues that require improvement.
ImproveWell allows you to:
Save time collecting, analysing and reporting staff and student feedback.
Run engagement campaigns, for example when new-joiners commence employment.
Segment feedback according to theme, location and types of professional.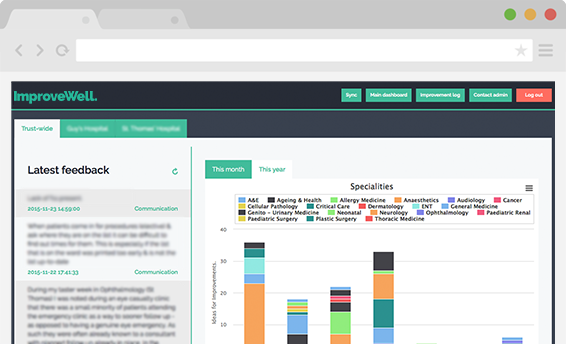 "I think the advent of apps like ImproveWell provide the opportunity to have direct and meaningful conversation with those people who control the design and operation of an organisation."
Professor Sir Bruce Keogh, Former National Medical Director, NHS England
"People at the sharp end of delivering care are often best placed to identify problems and suggest solutions. ImproveWell connects them to management so their ideas reach the right people at the right time."
Dr Na'eem Ahmed, Selfless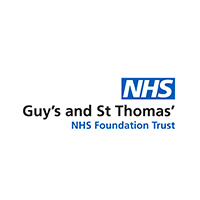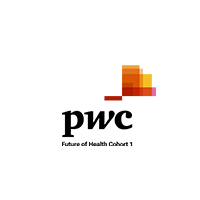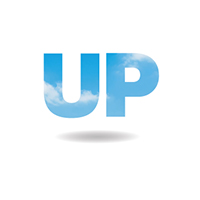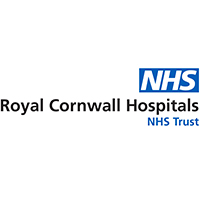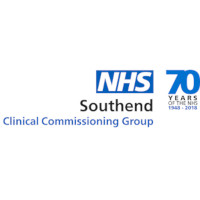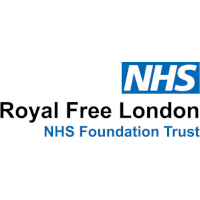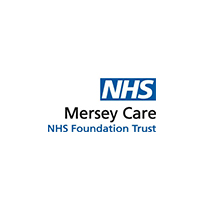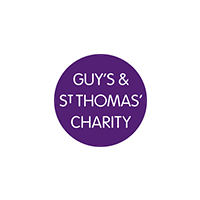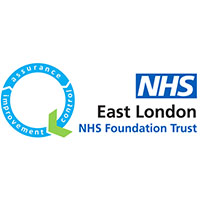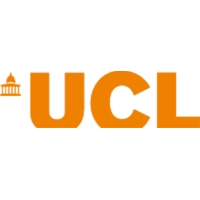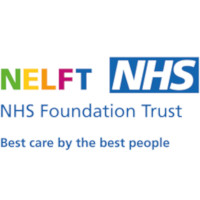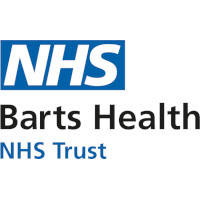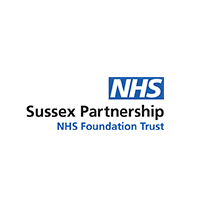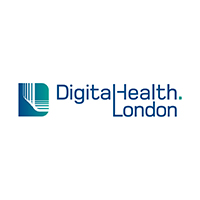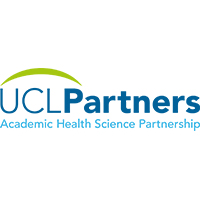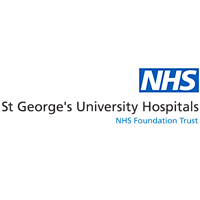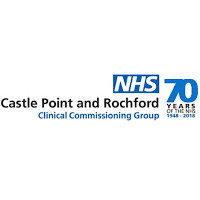 Transform staff and student engagement within your organisation.
Book a demo – we would be delighted to discuss collaborating to improve staff and student engagement.