Privacy centre
Transparency notice - ICON level
Last updated: 19 November 2018 | Download the PDF version by clicking here..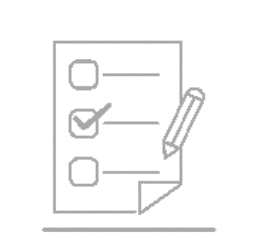 How does ImproveWell collect my information?
ImproveWell collects information about who you are, your ideas to improve your workplace and how your work day was. We collect this directly from you when you enter it via the App, automatically when you use the App, or when the participating organisation sends it to us.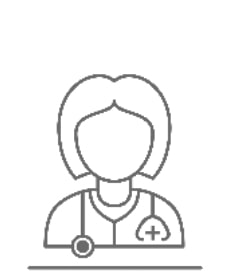 How does ImproveWell use my information?
ImproveWell will use your information to recognise you as an App user and record your improvement ideas, provide you with general updates from the participating organisation, inform you of new features and to contact you.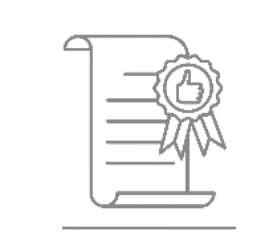 How else Does ImproveWell use my information?
ImproveWell will use your information to provide reports for the participating organisation or for ImproveWell to analyse. Often these reports will not identify you directly.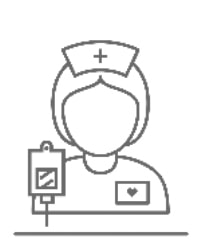 Who does ImproveWell share my information with?
ImproveWell shares your information with members of our team (e.g. technical staff) and with the participating organisation. When we share information about how your work day was, this will not identify you directly.
We use other organisations to provide us with services such as Information Technology and audit which may mean they have access to your information. However, we always have arrangements in place to make sure they keep your information safe.
Will ImproveWell share without asking me?
ImproveWell might be required by law to share your information, but only in very specific circumstances.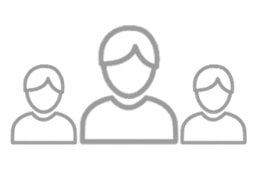 What are my information rights?
Data protection law provides you with a number of rights that ImproveWell is committed to supporting you with. This includes the right to:
Request access to your information and request a copy of your information
Object to the way we use your information
Withdraw Consent
Request that your information is corrected or updated
Request that your information is erased
Request that the way your information is used is restricted
Make a complaint
Have your information transferred to a different provider of similar services to ImproveWell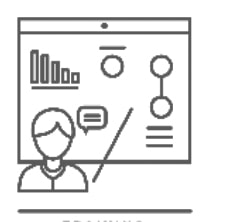 Does ImproveWell use Profiling or Automated Decision Making?
No. ImproveWell does not use technology that makes decisions about you.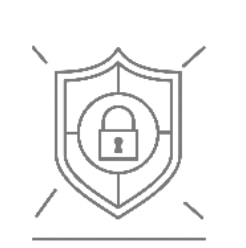 How does ImproveWell protect my information?
ImproveWell is committed to ensuring the security and confidentiality of your information. We do this through:
Training
Secure emails and storage
Using the minimum personal data
Contracts with suppliers
Controlling system access
Policies
Incident reporting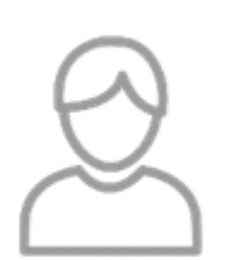 Does ImproveWell collect information from children?
As a platform provided to employers or other professional organisations, no part of ImproveWell's services are directed at persons under the age of 16.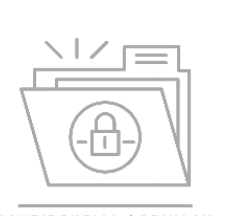 How long does ImproveWell store my information?
We will keep your records for a specific length of time and then securely destroy them. We will keep them in a way that doesn't identify you, where possible.